Save an additional $20 with code 20OFF
(limited time offer!)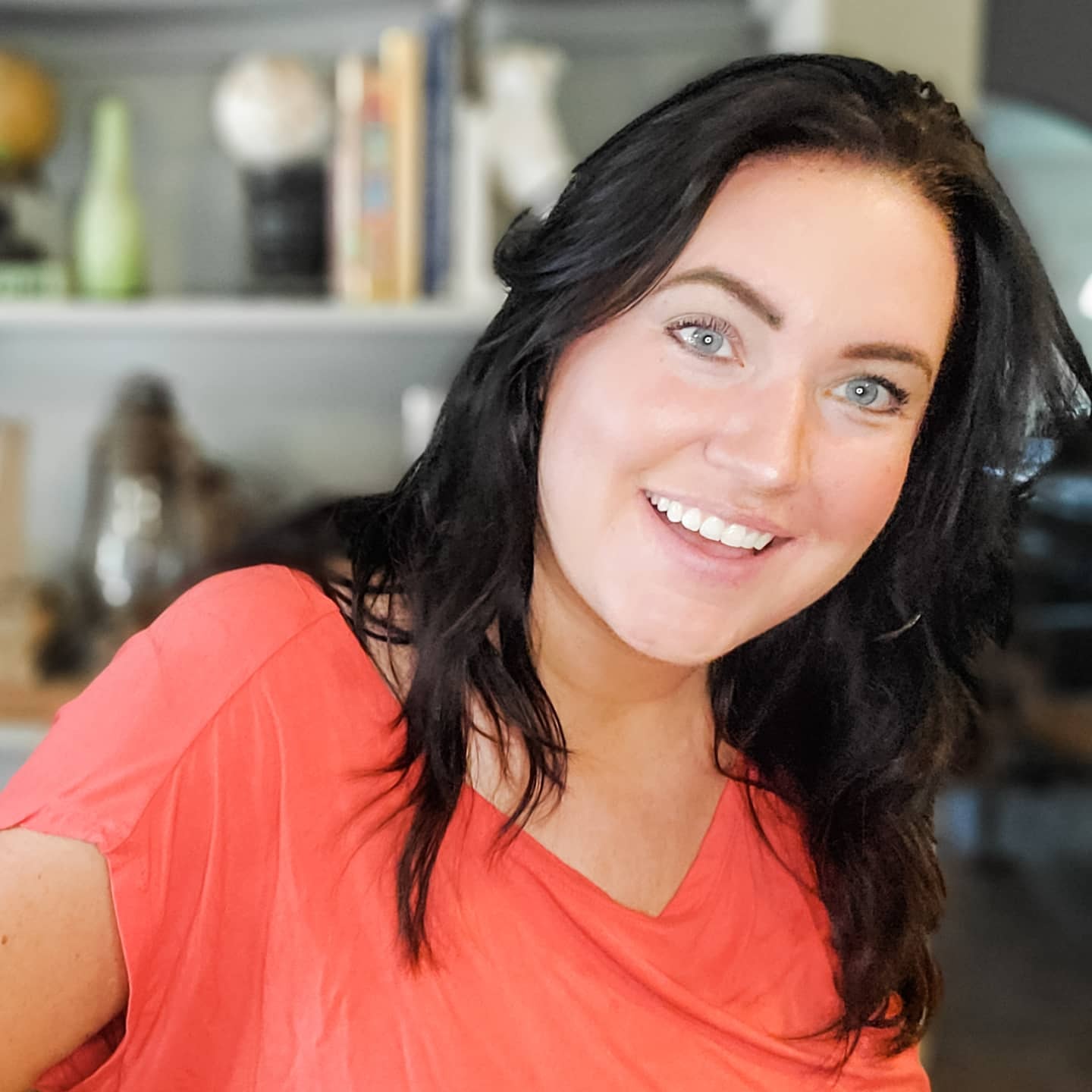 A thrift store junkie, interior design enthusiast and lover of all things repurposed. For over six years I've turned my passion for interior design and creative home solutions into a lucrative career.  I'm here to spill my (until now) secret interior decor system that will transform any space in your home from drab to fab!  No need for prior interior design skills and you bet we'll be designing on a budget.
Ditch the stress of not knowing where to start on your next interior design project.
Try Designifino.
Lock in this low price today. The price will be going up soon!
I'm sharing what I know from my experience of decorating on a budget for nearly a decade now. 
And after growing an audience of over 40,000 like-minded wonderful people who love and crave home designs on a budget, I want to welcome you too!
Ready for an easy to follow, fail-proof interior decorating system you can complete from start to finish in just a few short days? 
(Um, of course you are!)
Start designing your home today with Designifino!
Inside the Designifno workshop, I share:


👉 The top trending interior design styles and how to choose and create a style you love
👉 What key questions you must answer for each space, before you start 
👉 How many colors a room should have and the easiest way to select those colors (hint: it's easier than you've been told)
👉 A step-by-step tutorial on how to create a stunning mood board (using FREE online tools!)
👉 The best places to score second hand finds and how to shop new without burning a hole in your wallet
👉Essential tips and tricks when painting and repurposing furniture and home decor
👉How to become an accessorizing pro, even if following "the rules" is not your thing
...Complete with a Designifino printable workbook to keep you on track, three at-a-glance downloads to take with you anywhere and years worth of interior decorating and repurposing expertise packaged all in my six step system.
Save an additional $20 with code 20OFF
(limited time offer!)
A Peek Inside the Designifino Workshop...
FAQ
What if I have never taken an interior design class?
Then, my friend, this course IS for you! Even if you have zip, zilch, nada interior design knowledge, my system is so easy to follow that anyone can play along.
What format is the content delivered in?
Since all learning styles are different (take if from a gal who was a Corporate Trainer back in my corporate world days), the content delivery varies and each step will be delivered with a mix of video, text and/or digital downloads. 
Is there a time limit to complete the workshop? How long do I have access?
There is no time limit and access to the course never expires!
How long will it take me to complete the workshop? 
This is a tough question to answer, since everyone is different. Designifino was designed to be a quick, powerful introduction to interior decorating and repurposing furniture/decor. An estimated completion time to work through the content and action items is 3 to 5 hours. This estimate does not include the time it takes to shop for your furniture/decor pieces. 
Is there a refund policy? 
If you didn't learn a single thing in Designifino or you're just not satisfied with the workshop (both highly unlikely though ;)), contact us and we will make it right! There is a 30 day refund policy.
How do I get started? 
Click the button below, checkout, and you'll get immediate access to the course!